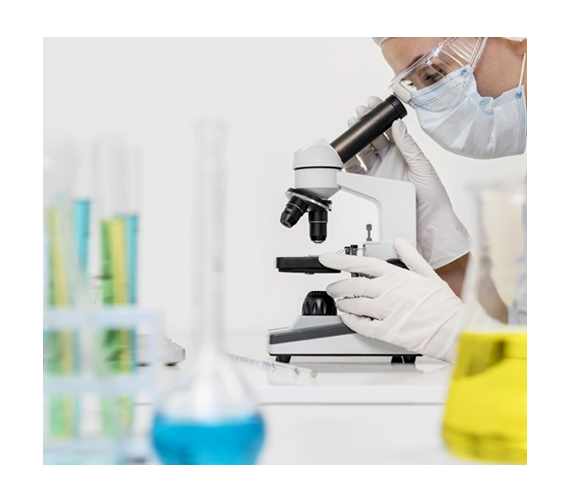 About
W360
Online marketplace for Analytical testing equipment, Renewable energy components and Pollution abatement product
Started by an environmentalist in 2019, W360 has a vision of promoting sustainable environment protection solutions in the South East Asian market. We aim to accelerate and promote the concept of sustainability through our marketplace.
Priceless Experience
We strive to offer the best solution from our product range with excellent service.
Custom Packages
We understand & analyze clients requirement to provide perfect suitable solution.
Peoples Oriented
We are proud to be associated so many projects positive feedbacks for our service.
We want to reduce the time wasted by companies searching for equipment from multiple platforms and confusing themselves. Enabling this is our environment protection marketplace - W360, which makes life easier for scientists, process engineers, facility managers, plant heads and EPC companies.
Global warming has reached a point where it cannot be ignored. W360 was conceived based on the vision that digital platform for environment protection and life sciences is linked to its timely execution. Our platform is designed to make organizations agile and informed about what they can do to make their organizations environmentally sustainable.